True Round Metal
Boat Building
'Bezier Chine' is a High Tech Design - Low Tech Construction process which enables 'one-of' builders to fabricate true round metal sailboat hulls as easily as a hard or radius chine design. 
'Bezier Chine' design is based on a computer enhanced application of 'Approximate Development'.  A sheet-metal layout method, dating back to a much earlier time, used to develop 'Warp' or 'Compound' architectural surfaces onto a 'Single Plane'.  This includes the Architectural sheet-metal surface of the Bezier 12.5 below.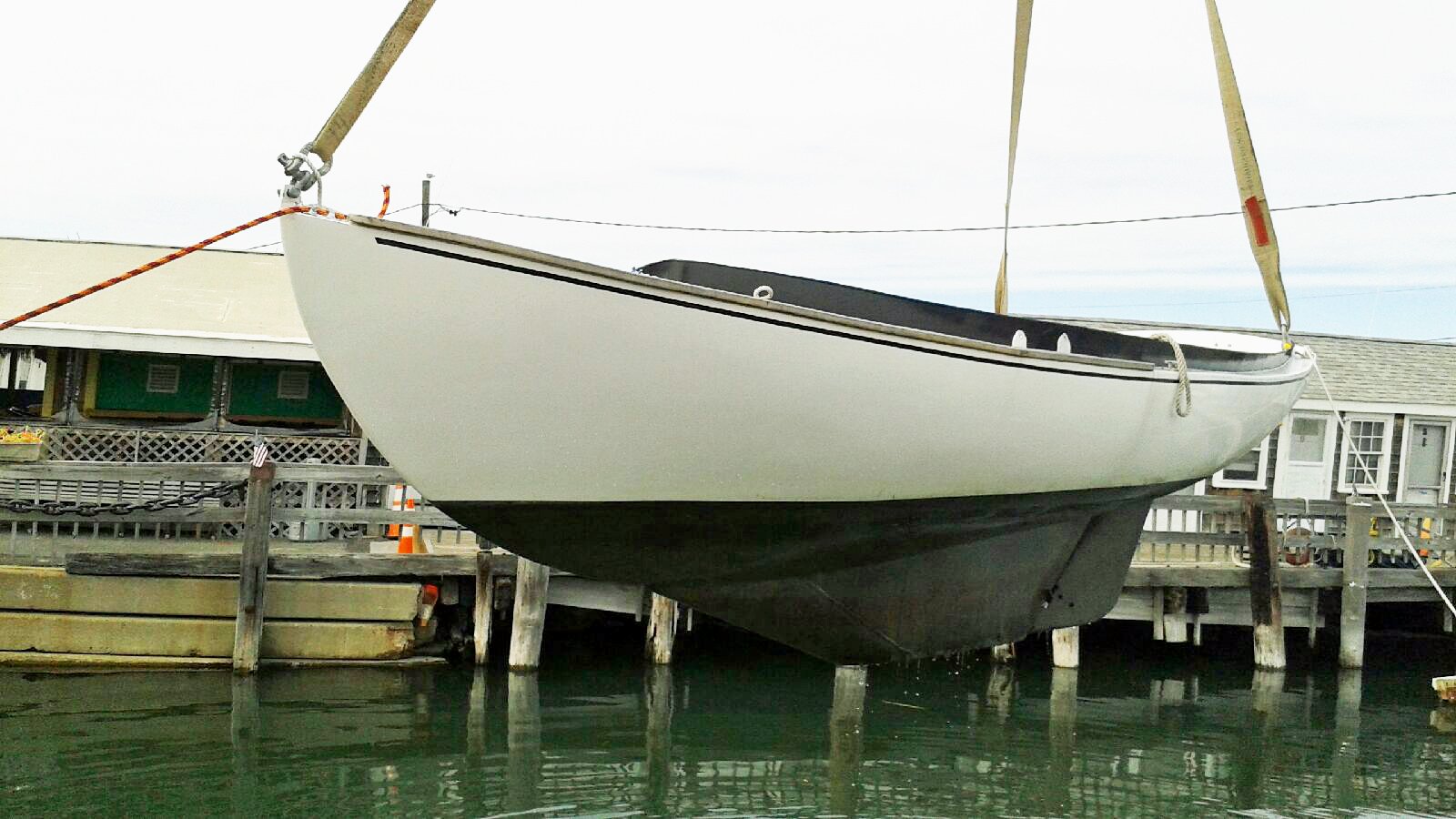 'Bezier Chine' hulls are fabricated by standard metal forming practices used in today's metal fabrication industry.  The complex hull panels are shaped using a cold forming "Press Break" process. The method is simple, consistent, and predictable.
'Bezier Chine' avoids vague and obscure artistic techniques like Line Heating, English Wheels, special tooling, fixtures, and exotic methods to achieve a true round hulls.
If you think you have the skills to build a hard or radius chine metal hull, then 'Click' the above link to download Complimentary 'Bezier Chine' plan Instantly to your computer.
Click Here of Complimentary - $0.00 - Bezier Designs


---
All Copyrights Reserved - MetalSailboats.com
2009 - 2021

---